Xocolatl is a spiced, slightly bitter chocolate drink that was popular with Aztecs and Mayans. It's a rich drink with chili, vanilla and cinnamon that can be enjoyed hot or cold. You're going to love it!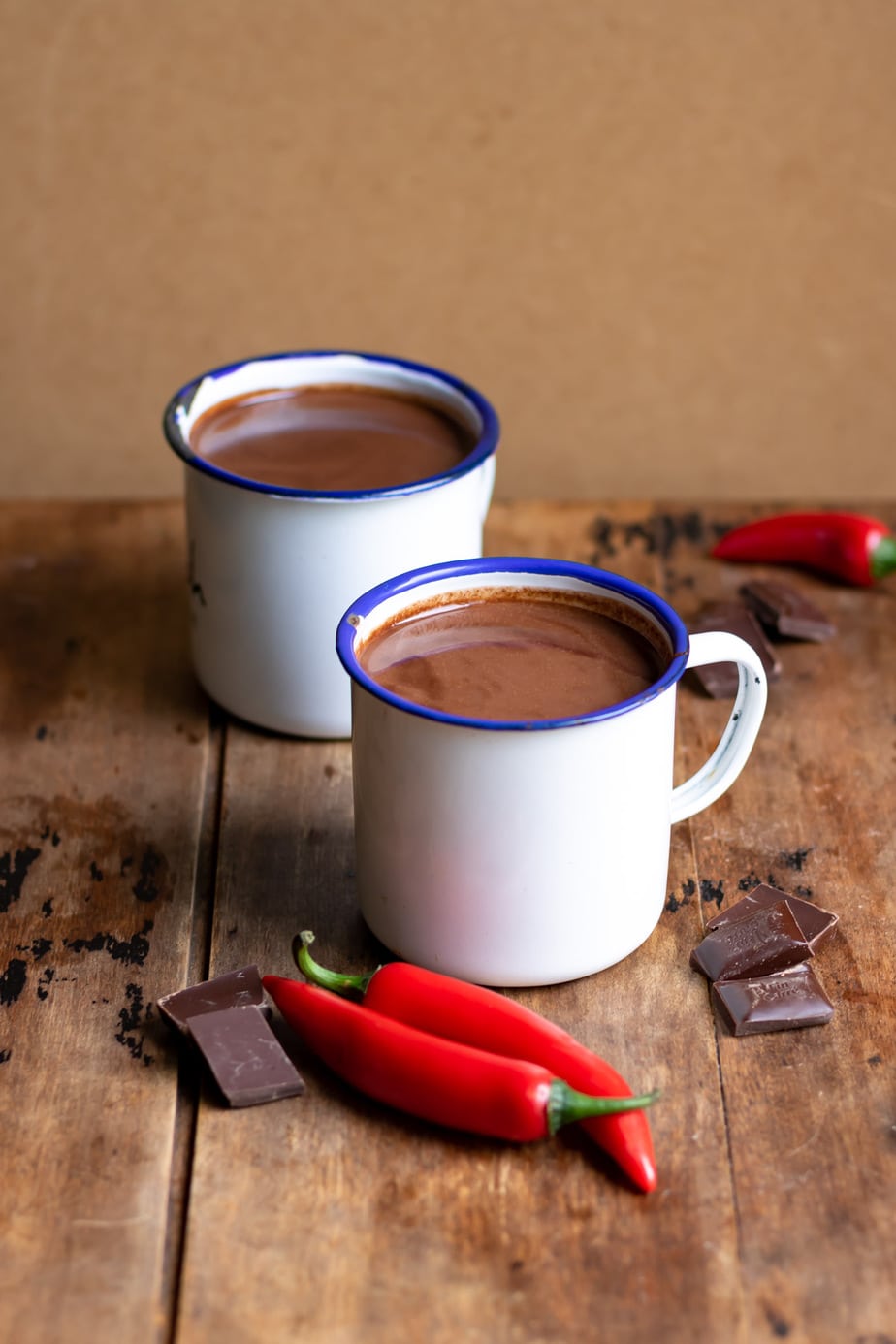 There's hot chocolate and then there's this super-flavorful, intense and delicious Xocolatl!
It's not as sweet as typical hot cocoa, so you can taste the flavor in the chocolate, cinnamon, vanilla and chilli. This refreshing drink can be enjoyed hot or cold.
Xocolatl originated in Mayan culture and is the original hot chocolate drink.
It was the preserve of the wealthy, royals or nobility, but they also served it to warriors to give them energy. They enjoyed it bitter and usually served it cold.
This version is based on a traditional recipe where chocolate, cinnamon, chili and vanilla combine into a delicious drink, but it's a little sweeter so more suitable to modern tastes.
It's full of great flavor, slightly spicy and less sweet than typical American hot chocolate.
This Xocolatl recipe has a little kick of spice, like Mexican hot chocolate.
It's soooo good. I hope you love it as much as we do.
Jump to:
Mayan and Aztec Hot Chocolate
Did you know that hot chocolate originated from the Mayans back in around 1500 AD?
Xocolatl, translated as chocolate or 'bitter drink', was made of cocoa beans ground up with spices and served as a beverage.
Since they didn't have any way to cultivate sugar, the drink was bitter and spicy, unlike the modern-day version of hot chocolate.
In this recipe, I've toned down the bitterness by making this drink with chocolate chips and some sweetener.
Make it the traditional way
To make this an authentic Xocolatl, the way the Aztecs and Mayans did, tweak the recipe by:
Use all water instead of part water and part milk.
Leave out the honey or sugar.
Serve it cold.
You might not want to actually drink it that way though!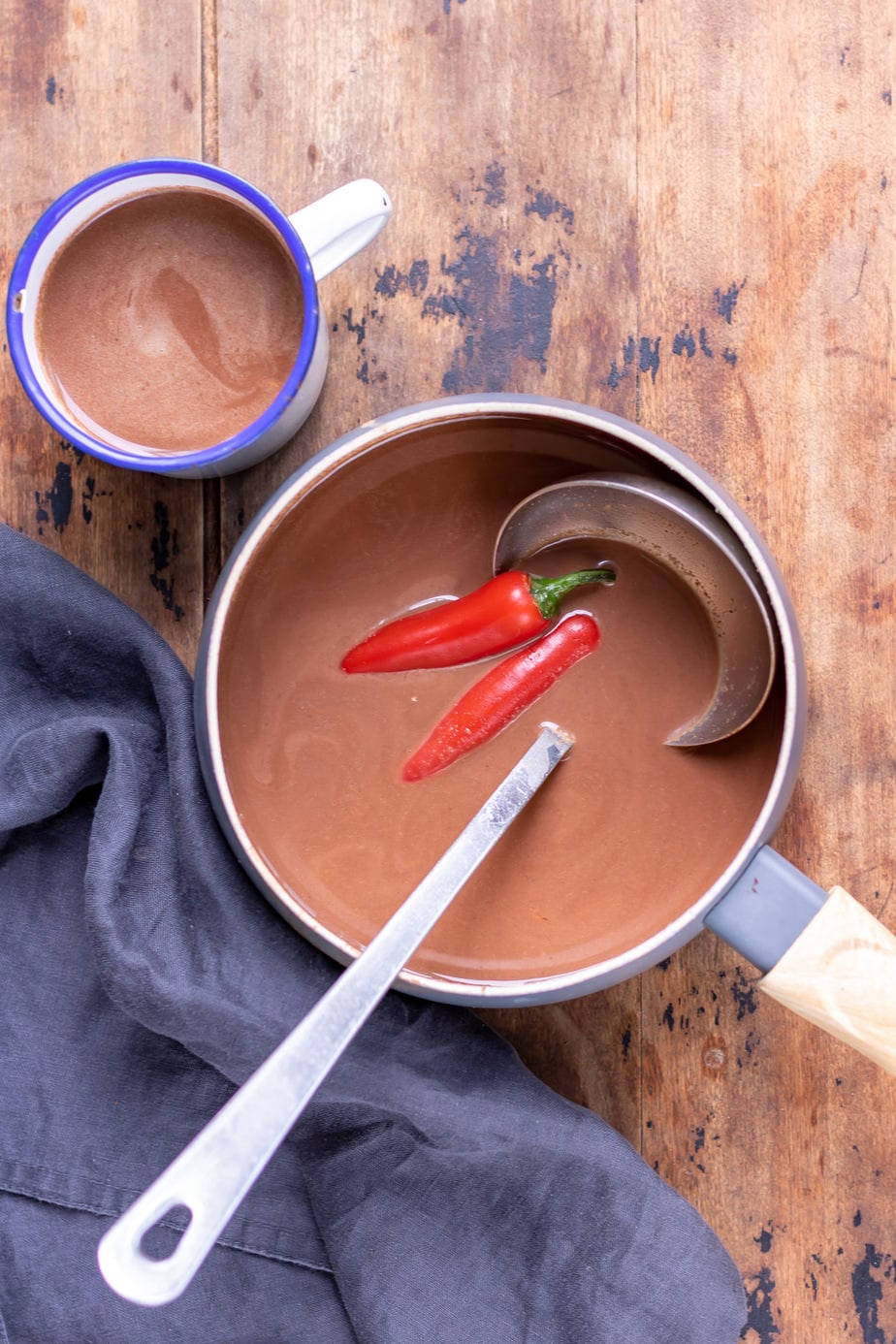 Why You'll Love This Recipe
The chocolate, chili, and sweetness come together to make a delicious flavor profile that is smooth and decadent.
You can control the spice level by adding as much or as little red chili as you can tolerate.
Xocolatl is a perfect recipe for kids studying Mayan or Aztec history in school or KS2.
It's a great dessert to make when you aren't feeling like cake, cookies, or pastries.
You can make this hot chocolate refined sugar-free by using honey or maple syrup instead of sugar.
Serve it up in a clear glass mug for a beautiful chocolate brown presentation at a party.
It can be served warm or cold, which makes it a great drink to make ahead of time.
Ingredients
Milk - A full-fat milk is best in this recipe, but feel free to use whatever milk you enjoy.
Chocolate Chips - You'll need dark chocolate or semi-sweet chocolate chips to make Xocolatl. If you're watching your sugar, use sugar-free chocolate.
Honey - This helps sweeten up the hot chocolate and can be used more or less, depending on your tastes. Substitute sugar if desired.
Cinnamon - Adds a comforting warming flavor to the hot chocolate and helps to make it a traditional Mayan or Aztec recipe.
Vanilla Extract - Infuses hot chocolate with a light vanilla flavor.
Red Chili - This is what makes the hot chocolate spicy. Leave it in to simmer and often test to check the level of spice.
Step By Step Tutorial
Follow this step-by-step photo tutorial, then scroll down to the recipe card for the full ingredients list and method.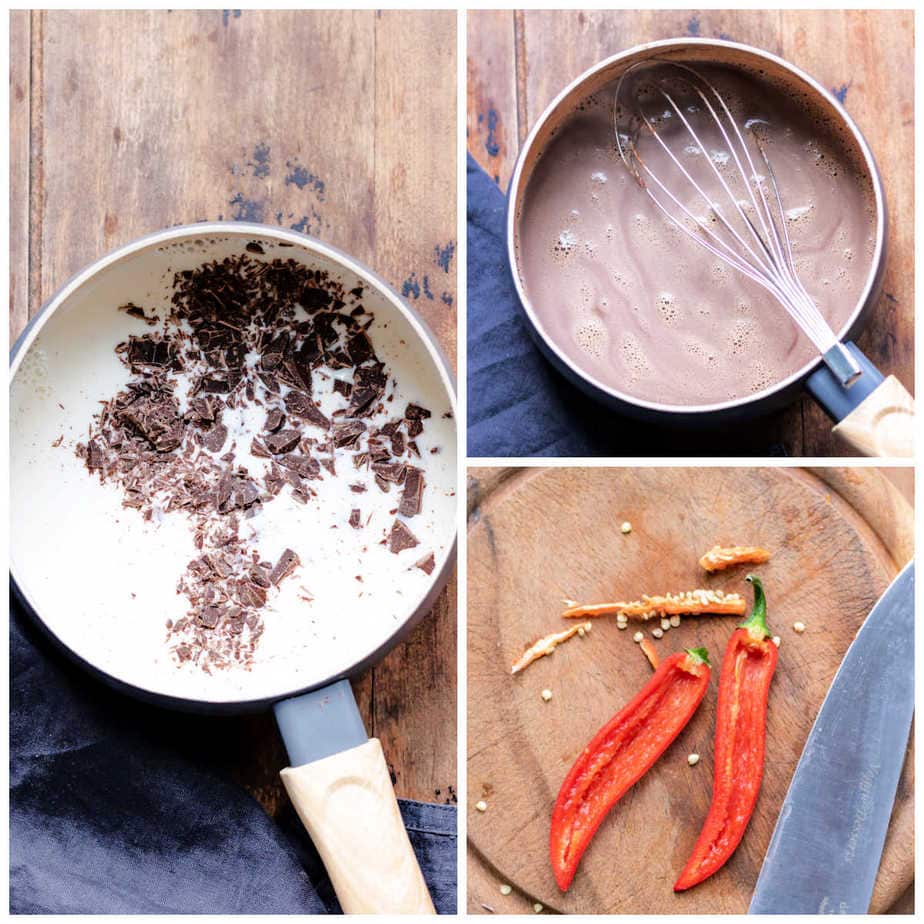 Warm the milk and chocolate chips in a pan over low/medium heat until the chocolate melts, whisking often.
Cut the chili in half, remove and discard the seeds.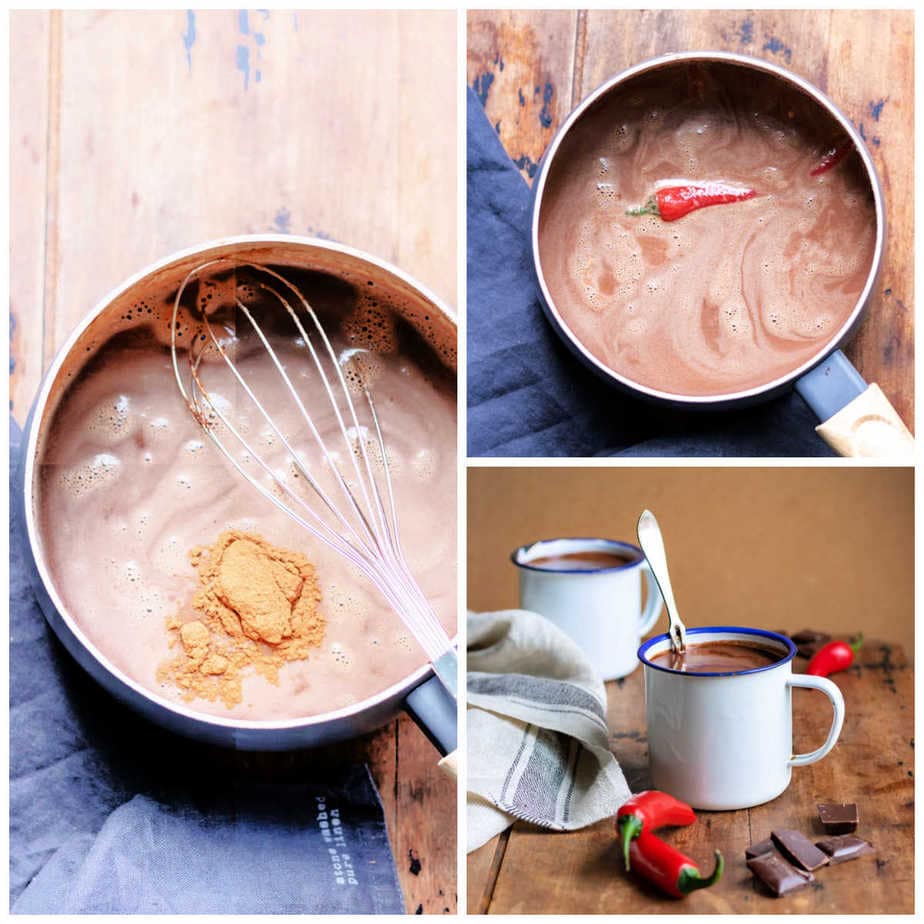 Whisk in the water, honey, cinnamon and vanilla.
Add the chili. Allow the mixture to nearly come to a boil, then remove from the heat.
Allow the mixture to sit for 10 minutes to infuse the flavors.
TIP: Taste during this time and remove the chili if it's getting too spicy, and add more sweetener if desired.
Pour into mugs and serve warm or cold.
Tips
If your hands are sensitive, use disposable gloves to cut the red chili to make sure it doesn't burn your hands.
Don't start out the heat too hot when melting the chocolate as you don't want it to burn. Melt low and slow until the chocolate is fully melted.
Discard the chili seeds before adding to the pot to keep from having to strain the hot chocolate before serving.
Taste and adjust the sweetness, cinnamon and chili of your Xocolatl to your liking.
Serving Suggestions
Serve it over ice or blend to make it a frozen hot chocolate drink.
Add additional fall flavors by using a pinch of Pumpkin Pie Spice Blend instead of the cinnamon.
Top with a dollop of Whipped Coconut Cream.
Pairs wonderfully with some Chocolate Dipped Salted Honeycomb.
Makes an excellent dessert with a side of Beet, Chocolate & Smokey Tea Truffles.
Enjoy with the warming flavors of Yorkshire Parkin.
Enjoy with Tamales and Guacamole for a Mayan or Aztec feast. Perfect if you need Mayan recipes or Aztec recipes for school projects.
Serve it with a Mexican feast of Mexican Bean Soup, Mini Elote (Mexican street corn), Churro Donuts or Taco Bowls.
Variations
Add a shot of vodka, rum, Irish cream or tequila to turn it into a decadent cocktail.
If you don't have a red chili, use a pinch of dried cayenne pepper.
Try making this drink using white chocolate.
For an extra sweet and creamy drink, use sweetened condensed milk.
Leave out the sugar or honey for a more authentic ancient Aztec Xocolatl recipe.
Make it easier by using hot chocolate powder, ground cinnamon and a pinch of ground cayenne.
Special diets
To Make Gluten Free: This recipe is naturally gluten-free but make sure you check any spices or seasonings for any gluten-containing ingredients.
To Make It Vegan: In order to make this recipe vegan, you'll need to use plant-based milk and ensure your chocolate is vegan.
Storage
Storing: Store cooled hot chocolate in a jar or container with a lid for up to 3 days. Reheat on the stove-top in a saucepan until warmed through while whisking occasionally.
Freezing: Freezing Aztec hot chocolate is not recommended.
FAQs
How did the Aztecs make hot chocolate?
There were many different ways they made their hot chocolate drink. Sometimes it was served as a high-calorie gruel when mixed with corn maize.
What did Aztec chocolate taste like?
Their ancient chocolate was bitter and had notes of black pepper and nutmeg. It was a very different flavor from what we know chocolate as today.
Do I need to make it spicy?
You can absolutely enjoy the rich chocolate flavor and smooth texture without any of the spice, especially when serving to children.
Did Mayans drink hot chocolate?
In 1500BC, Mayans enjoyed making a type of drinking chocolate with water, cocoa beans, cornmeal and chili. It was rich, bitter and usually served cold. They made it frothy by pouring it back and forth between cups.
Xocolatl was worshipped by the Mayans and they used it for funerals and sacred ceremonies.
Did Aztecs drink hot chocolate?
In 1400BC, the Aztecs enjoyed Xocolatl, but it was solely for the nobility, royalty or warriors. Emperor Montezuma II only drank xocolatl, up to 50 cups a day, from a golden goblet.
What does Xocolatl mean?
Xocolatl translates from the original Mayan to 'bitter water' or 'bitter drink'. Our word Chocolate comes from Xocolatl.
More Chocolate Recipes
Chocolate Avocado Dip
Beetroot Chocolate Shake
Chocolate Squash Cake
Nutella Dip
Chocolate Tiffin
Chocolate Peppermint Cookies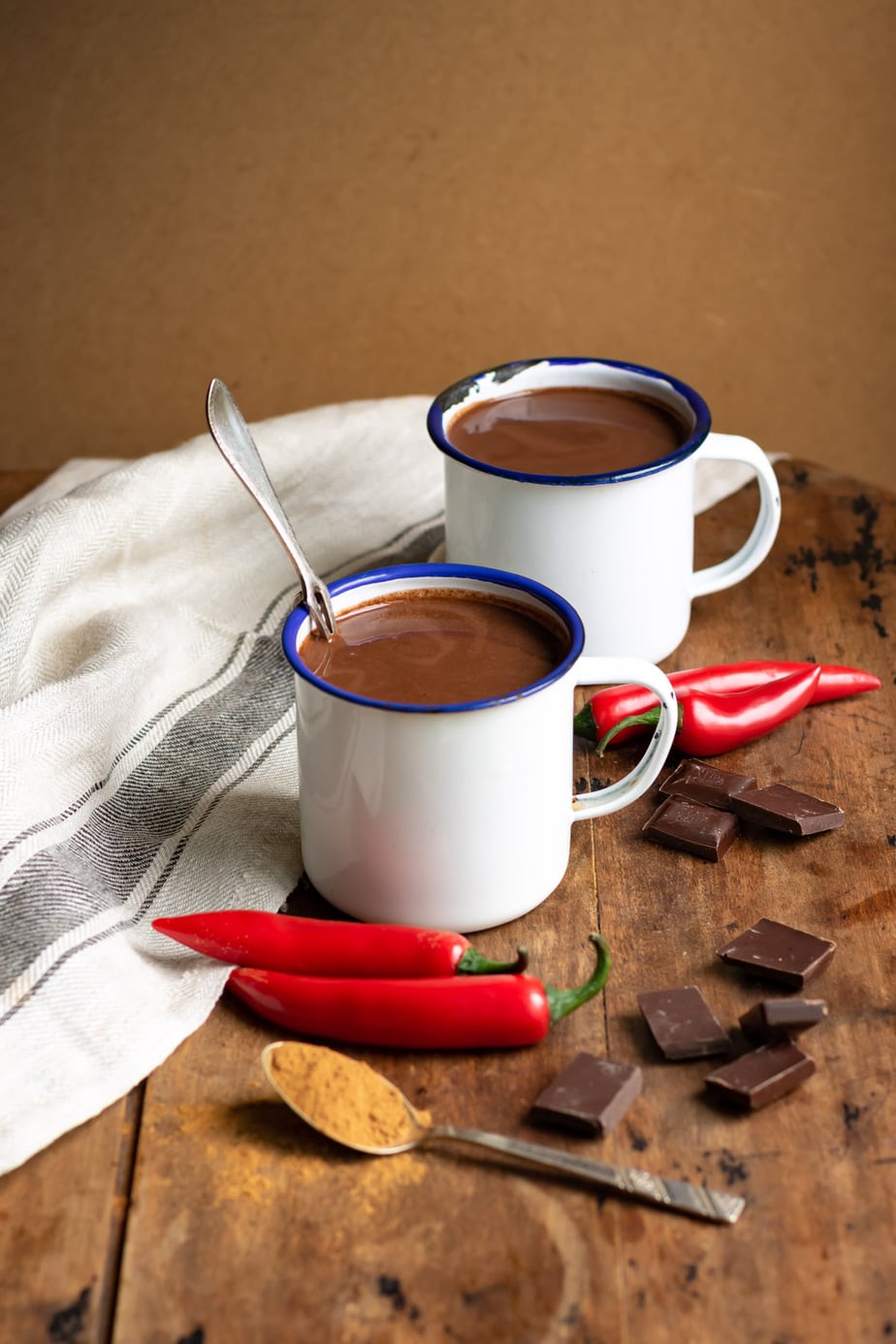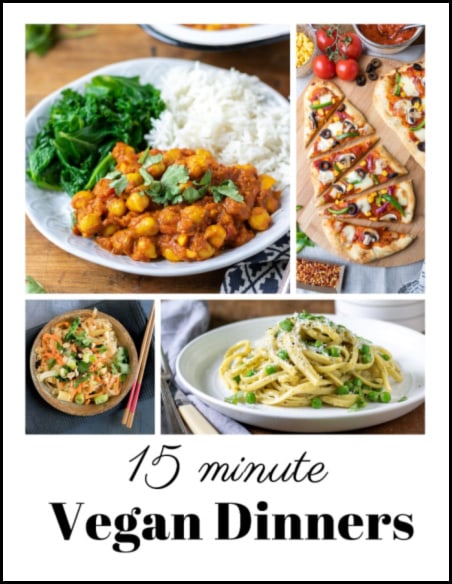 Sign up for our free newsletter and never miss a recipe!
Plus, you'll get a free eBook: 15 Minute Vegan Dinners!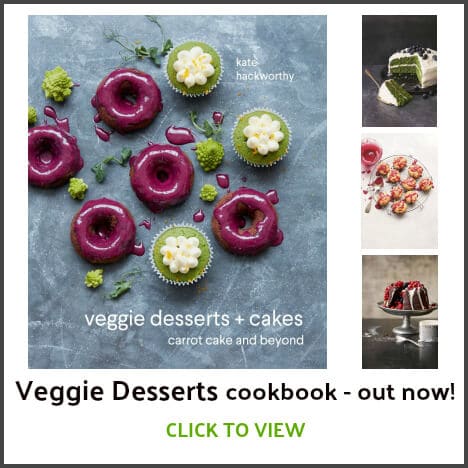 📖 Recipe
Xocolatl - Aztec Hot Chocolate
Xocolatl is an ancient Aztec and Mayan Hot Chocolate recipe with chili, vanilla and cinnamon that's served hot or cold. Rich, spicy and tasty.
Save
Saved!
Ingredients
1 ½

cups

(350ml) milk

½

cup

dark or semi-sweet chocolate chips

or 100g dark chocolate, chopped

½

cup

(120ml) water

2

teaspoons

honey or sugar

or more to taste

1

teaspoon

cinnamon

1

teaspoon

vanilla

1

red chili
Instructions
Warm the milk and chocolate chips in a pan over a low/medium heat until the chocolate melts, whisking often.

Whisk in the water, honey, cinnamon and vanilla.

Cut the chili in half, remove and discard the seeds, then add the chili to the pot. Allow the mixture to nearly come to the boil, then remove from the heat.

Allow the mixture to sit for 10 minutes to infuse the flavors. Taste during this time and remove the chili if it's getting too spicy, and add more sweetener if desired.

Serve warm or cold.
Nutrition
Calories:
349
kcal
Carbohydrates:
37
g
Protein:
10
g
Fat:
18
g
Saturated Fat:
15
g
Trans Fat:
1
g
Cholesterol:
15
mg
Sodium:
134
mg
Potassium:
612
mg
Fiber:
3
g
Sugar:
26
g
Vitamin A:
402
IU
Vitamin C:
33
mg
Calcium:
362
mg
Iron:
1
mg
The nutritional information provided is approximate and can vary depending on several factors, so is not guaranteed to be accurate. Please see a registered dietician for special diet advice.
Tried this recipe?
Mention @kateveggiedesserts or tag #veggiedesserts! I love seeing your recreations.