Wondering which are the vegetables that start with M, we've got them all right here for you in a handy list, from Malanga to Mooli. Here are not only the 14 veggies beginning with the letter M, but we'll also give you info, classifications, recipes, pictures, and more.
We've gathered all the veggies starting with the letter M and listed them right here for you. All in one place!
But that's not all! We've also given you plenty of information, plus links to recipes so you can try these vegetables yourself at home.
If you know of any other M vegetables, then let us know in the comments and we can add them to this list.
There are many delicious vegetables that start with the letter M, including mooli, malabar spinach and mung beans.
If you're looking for fresh and delicious vegetables that start with the letter M, you've come to the right place!
Our selection of veggies beginning with the letter m includes everything from mushrooms and mangetout to mustard greens and more.
Jump to:
Vegetable Classifications
A few notes before we launch into the list of vegetables that start with the letter M.
There are some vegetables that we think of as fruits and some fruits that we think of as vegetables.
There are 3 classifications of "Vegetable": culinary, botanical, and legal.
Culinary Vegetables: These are edible plants and plant parts that are considered veggies for cooking purposes. They are usually savory or are put into savory dishes. This includes pumpkins, eggplant, tomatoes and bell peppers, which are, botanically speaking, fruits. This list of vegetable names will focus on culinary veggies.
Botanical Vegetables: Botany is the study of plants. Botanically, a fruit is seed-bearing and develops from the ovary of a flowering plant, while vegetables are all other parts of the plant, such as roots, stems and leaves.
Legal Vegetables: Some edible plants are legally classified as vegetables for tariff, tax, and regulatory purposes.
NOTE: This vegetables that start with M list was made with culinary vegetables listed.
List of vegetables beginning with M
Here is the list of 14 veggies starting with the letter M!
Malabar Spinach
Malanga
Mallow
Mangetout
Marrow
Methi
Miatake
Microgreens
Mizuna
Mung Beans
Morels
Mushrooms
Mustard Greens
Mooli
More information on the vegetables
Malabar Spinach
Leaves. Also known as Ceylon spinach, Malabar spinach is similar to typical varieties, but its leaves are thicker, so they need to be cooked longer to wilt.
Malanga
Root. Malanga is a starchy root vegetable that's similar to taro. It has a hairy brown skin and a white smooth interior and has an earthy, slightly nutty taste. Cook malanga like potatoes: try it in fries, chips, wedges, boiled or mashed.
Mallow
Leaves, stems, roots, seeds, flowers. Mallow is a plant in the Malvaceae family (along with okra and hibiscus). The leaves, flowers, stems, roots, and fruits of the plant are all edible.
The plant is native to Africa, Asia, and Europe, and it has a long history of being used as a food source around the world.
It is eaten as a vegetable, salad, garnish, or herb in many parts of the world. It has a mild flavor. Try it in mallow soup.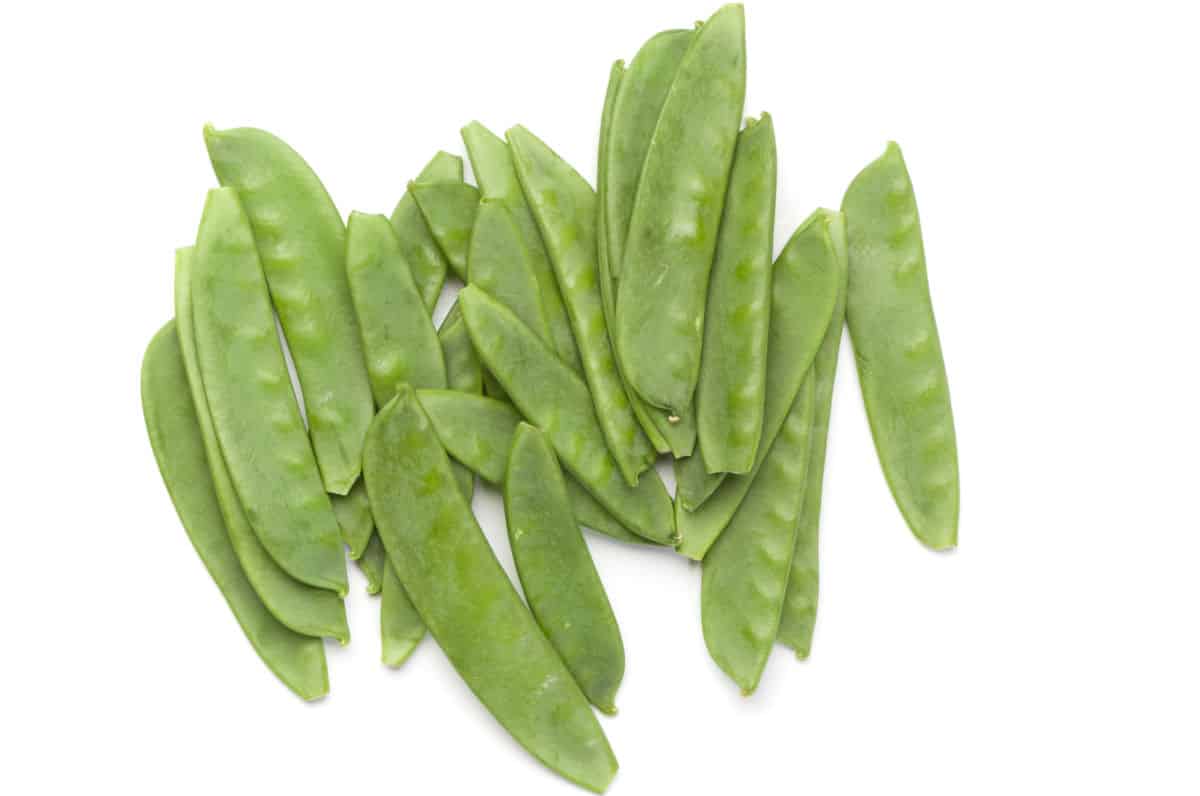 Mangetout
Seeds & Pods. Mangetout is a variety of pea that is picked while young, so the pod is still thin and flat and the peas are just developing. In French, mangetout means to 'eat it all', and indeed the entire mangetout is eaten, pod and seeds.
Eat mangetout raw or slice and add them to stir-fries or soup. They can also be lightly steamed as a side dish. Try them in this green vegetable side dish.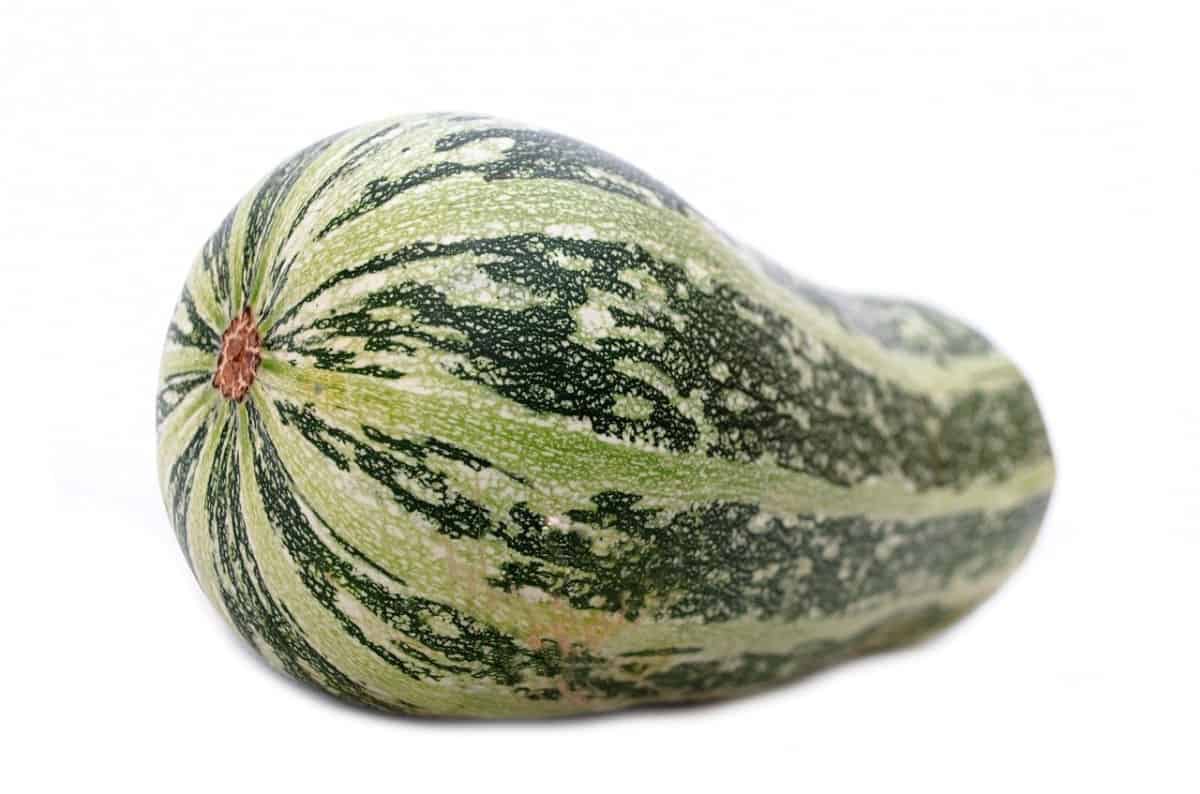 Marrow
Fruits. Marrow is a mature zucchini (courgette). Leaving them longer to grow means they have thicker skin and more water in the flesh. Marrows can be steamed, baked, fried or roasted. Try it in a stuffed marrow.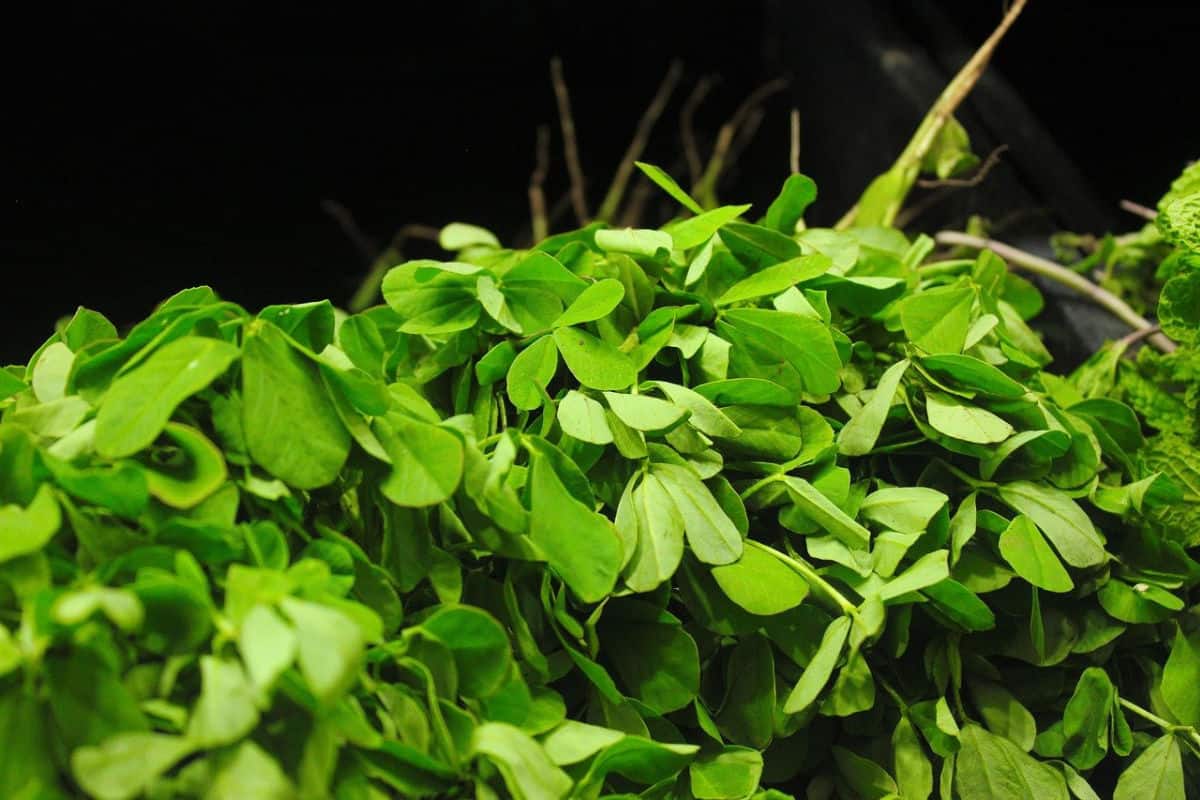 Methi (fenugreek)
Leaves. Fenugreek (also known as methi) is a leafy herb or vegetable that is popular in Indian cookery. The plant's seeds are often used as a spice, while the leaves can be used as a herb for extra flavor, or as a culinary vegetable in a dish.
The leaves of the fenugreek plant are known as methi in Hindi. They have a strong, slightly bitter taste and are used fresh or dried.
Find out how to use Fenugreek.
Maitake mushrooms
Fungus. Miatake mushrooms are a type of edible mushroom that is native to Japan. They have a white cap and a long, thin stem. Miatake mushrooms have a mild, slightly sweet flavor and are often used in stir-fries and other Asian dishes. Try sauteed miatake mushrooms.
Microgreens
Leaves. Microgreens are vegetable greens that are harvested very young. The little leaves are attractive, have more nutrients than if the leaves were left to grow larger, and have a concentrated flavor. Learn how to grow microgreens.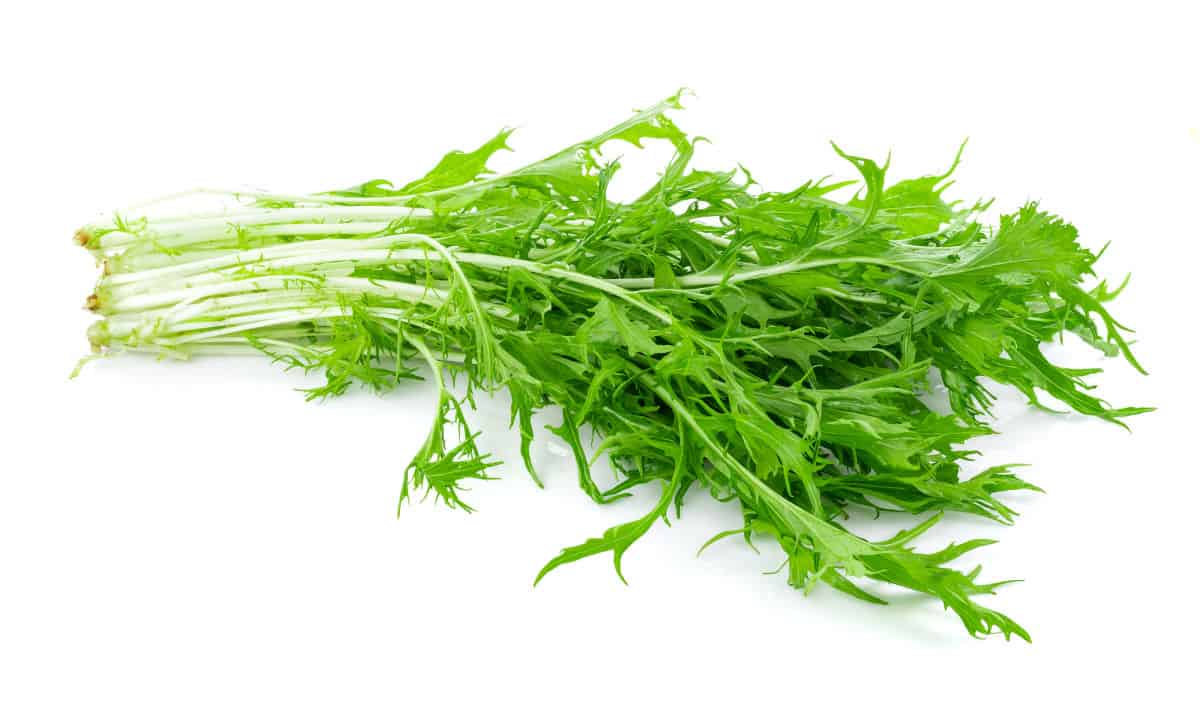 Mizuna
Leaves. Also known as Japanese mustard greens, Mizuna is a leafy green vegetable in the brassica family. It has a slightly peppery taste, similar to arugula, frisee or rocket. In Japan, Mizuna is often pickled, stir-fried or wilted. It can also be used in salad. Try stir fried mizuna and tofu.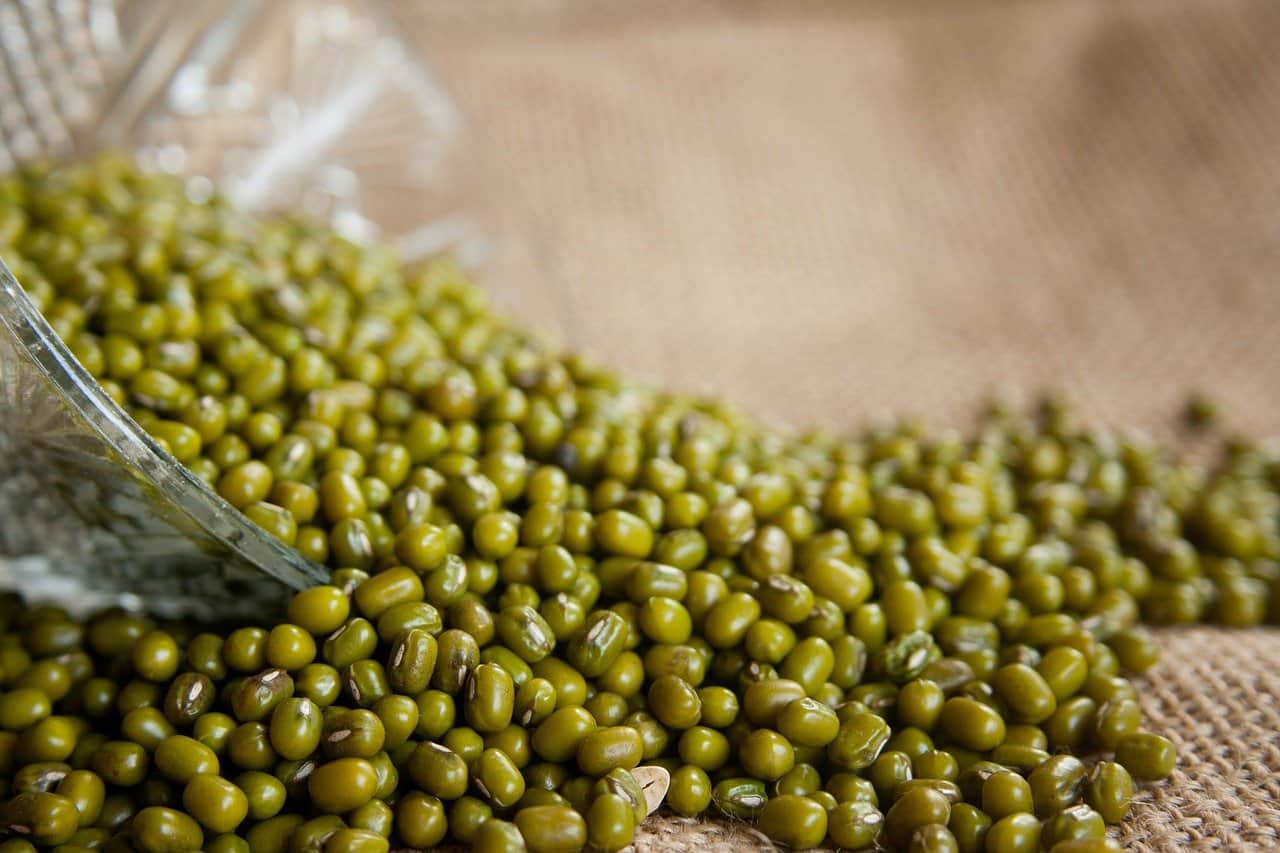 Mung Beans
Seeds. Mung beans are a type of small, green bean (legume) that is popular in many cuisines.
They have a slightly nutty flavor and can be used in a variety of dishes, from soups to stir-fries. Mung beans are a good source of protein and fiber, and they are also low in calories.
If you like to cook and are looking for a healthy, versatile ingredient to add to your recipes, mung beans are a great option. Try this Mung Bean Curry.
Morels
Fungi. Morels are an edible fungus with a brown pointed body and a honeycombed ridged surface. Morels have a deep, earthy, and slightly nutty flavor, with a meaty texture. Try morels sauteed or grilled, or in risotto or pasta.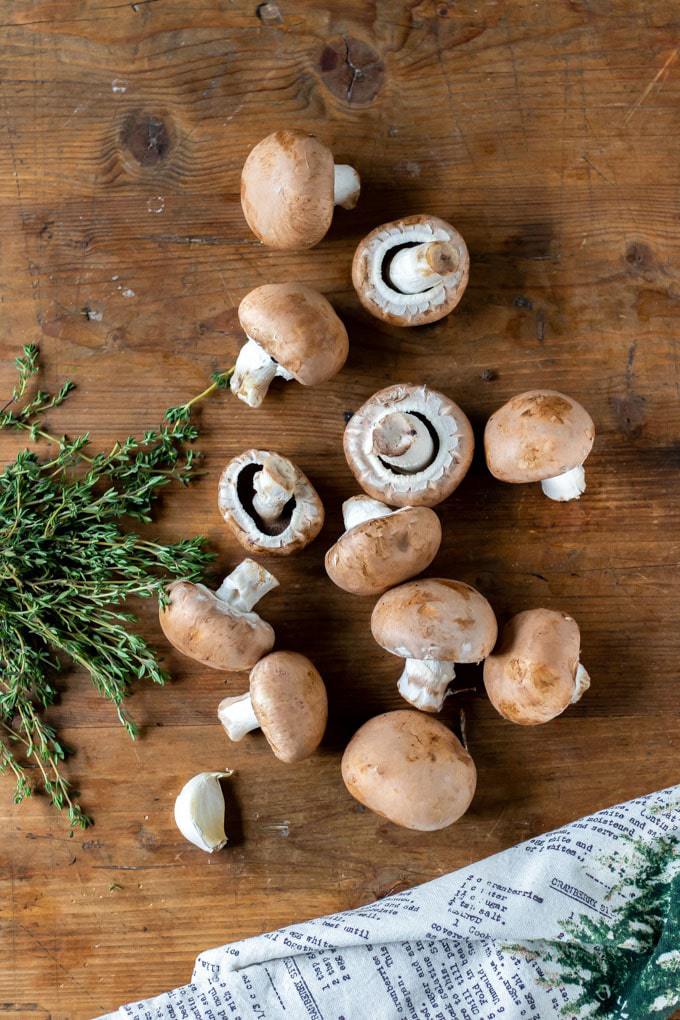 Mushrooms
Fungi. Mushrooms are fungus that typically takes the form of a stalk with a domed cap that has gills on the underside. Not all wild mushrooms are edible, so buy from stores. Mushrooms can be eaten raw or cooked. Try them sliced raw into a salad, sauteed with a little garlic, and served as Mushrooms on Toast, turned into Mushroom Stock, Mushroom Gravy, or Stuffed Mushrooms as an appetizer.

Mushrooms have a dense texture and can absorb flavors, so they're a great meat substitute in many dishes for vegans and vegetarians. Try them in Mushroom Stroganoff, Portobello Mushroom Steaks, or Mushroom Wellington.
Tip: If you leave mushrooms in a sunny window for half an hour, they'll produce more vitamin D!
Mustard greens
Leaves. Mustard greens are the edible leaves of the mustard plant. The leaves, seeds, and stems can be eaten. If eating raw in salads, mustard greens best when the plants are young, so they're less tough and have a milder taste. Older mustard greens can still be eaten but are best cooked.
Mustard greens can be enjoyed similarly to spinach - raw in salads or wilted. Try adding mustard greens instead of kale to Irish Colcannon. Mustard greens are a winter vegetable and are at their best from mid-winter to mid-spring.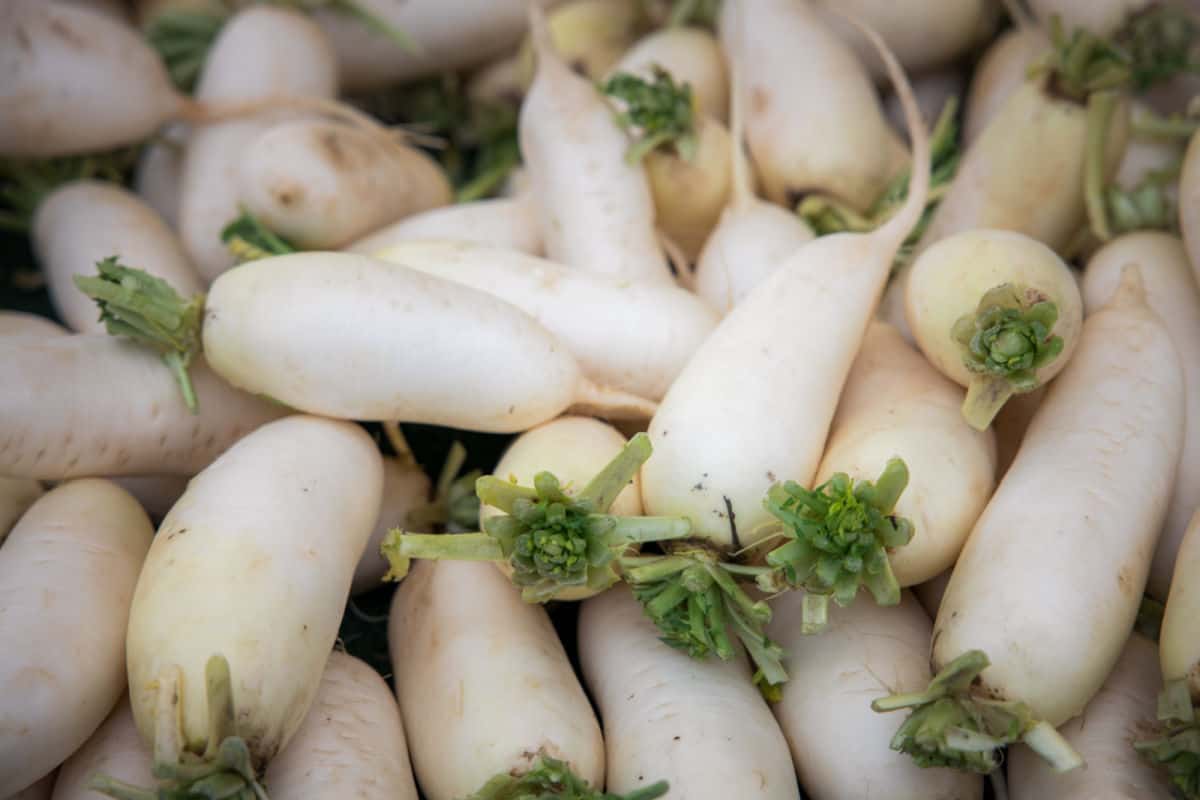 Mooli
Root. Mooli (also called daikon) is a type of radish that is particularly popular in Asian cooking. It is a long root, with white flesh.
How do you eat mooli? Mooli can be eaten raw or cooked. Try it pickled, shredded raw into a salad or in Chinese Turnip Cake.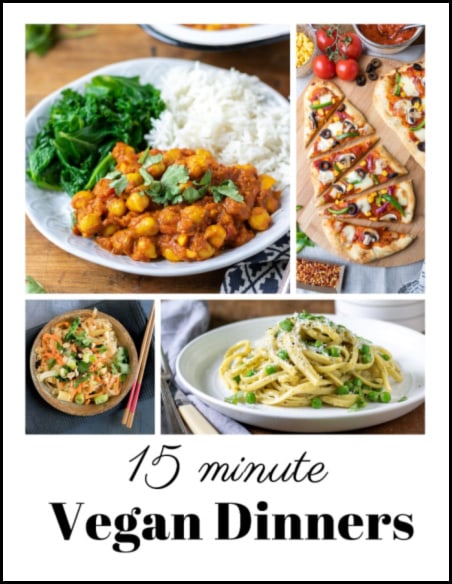 Sign up for our free newsletter and never miss a recipe!
Plus, you'll get a free eBook: 15 Minute Vegan Dinners!
That's it! I hope you've found this list of 14 'Vegetables starting with M' useful. If any are missing, let us know in the comments and we'll add them.
Be sure to check out:
What Are Leeks
What are Parsnips
All About Broad Beans
Cruciferous Vegetables
All about Legumes
15 Best Lentil Recipes
18 Best Bean Recipes
List of Vegetables

A - Vegetables That Start With A
B - Vegetables That Start With B
C - Vegetables That Start With C
D - Vegetables That Start With D
E - Vegetables That Start With E
F - Vegetables That Start With F
G - Vegetables That Start With G
H - Vegetables That Start With H
I - Vegetables That Start With I
J - Vegetables That Start With J
K - Vegetables That Start With K
L - Vegetables That Start With L
How Many Ounces in a Gallon
How Many Ounces in a Quart
Find out How Many Cups in a Pint, Quart, or Gallon